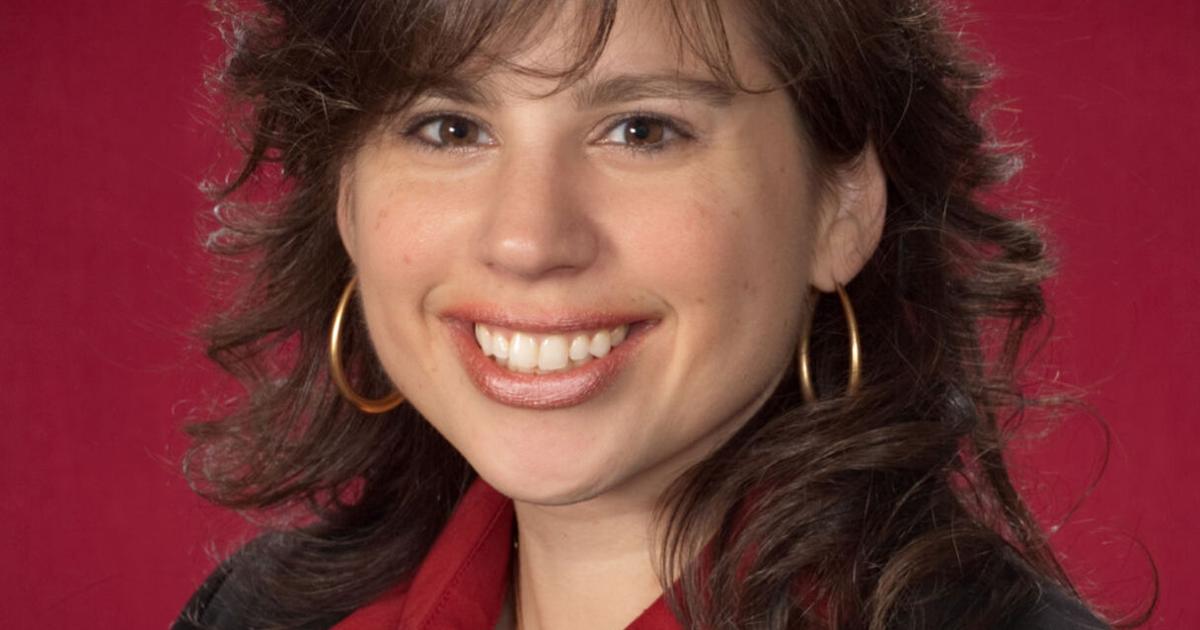 Longtime Bradford physician Jill Owens, MD, has been named chief medical officer and vice president of quality at Upper Allegheny Health System's Bradford Regional Medical Center and Olean (N.Y.) General Hospital.
She had served as interim CMO since June.
The 21-year Bradford physician also serves as medical director for UAHS' physician networks, including Foothills Medical Group, Bradford Regional Medical Services and Health System Physician, PC.
"We are pleased to announce this expanded role for Dr. Owens within our organization," said Mary LaRowe, interim president and CEO, UAHS. "Her tireless work during the pandemic has been extraordinary. Her expertise and leadership will be invaluable to our health system now and well into the future."
Owens previously served as vice president of clinical operations and physician relations and interim executive director, UAHS' physician network. She has served as acting medical director of Foothills Medical Group since 2013 and as associate medical director of BRMC since 2009. In addition, she has operated Bradford Family Medicine Inc., a private family practice, since 2000.
Owens has served on multiple committees/boards and occupied leadership roles over the last 20 years, including the UAHS and BRMC board of directors, board quality, chair of the department of family practice, Professional Review Committee, BRMC medical staff president and vice president roles.
"I'm excited to be working in this role for our hospitals and to enhance care for this region. Protecting rural healthcare has been a passion of mine since the start of my career and I look forward to ensuring our patients have access to high quality care locally for years to come," Owens said.
She has two sons and is active in the Bradford community. Owens is the recipient of several awards including the 2017 Physician Honoree from the Bradford Hospital Foundation, Women of the Year from the Bradford YMCA and Distinguished Alumni Award from the University of Pittsburgh at Bradford.
Owens has held positions on the University of Pittsburgh at Bradford's advisory and alumni boards, and volunteered with medical missions and medical explorers. She is a board certified family physician and a fellow in the American Academy of Family Physicians. She earned her bachelor's degree at UPB and went on to complete medical school at the University of Pittsburgh School of Medicine, and her residency at St. Vincent Health Center in Erie, where she also served as chief resident. She is a former president the McKean County Medical Society.