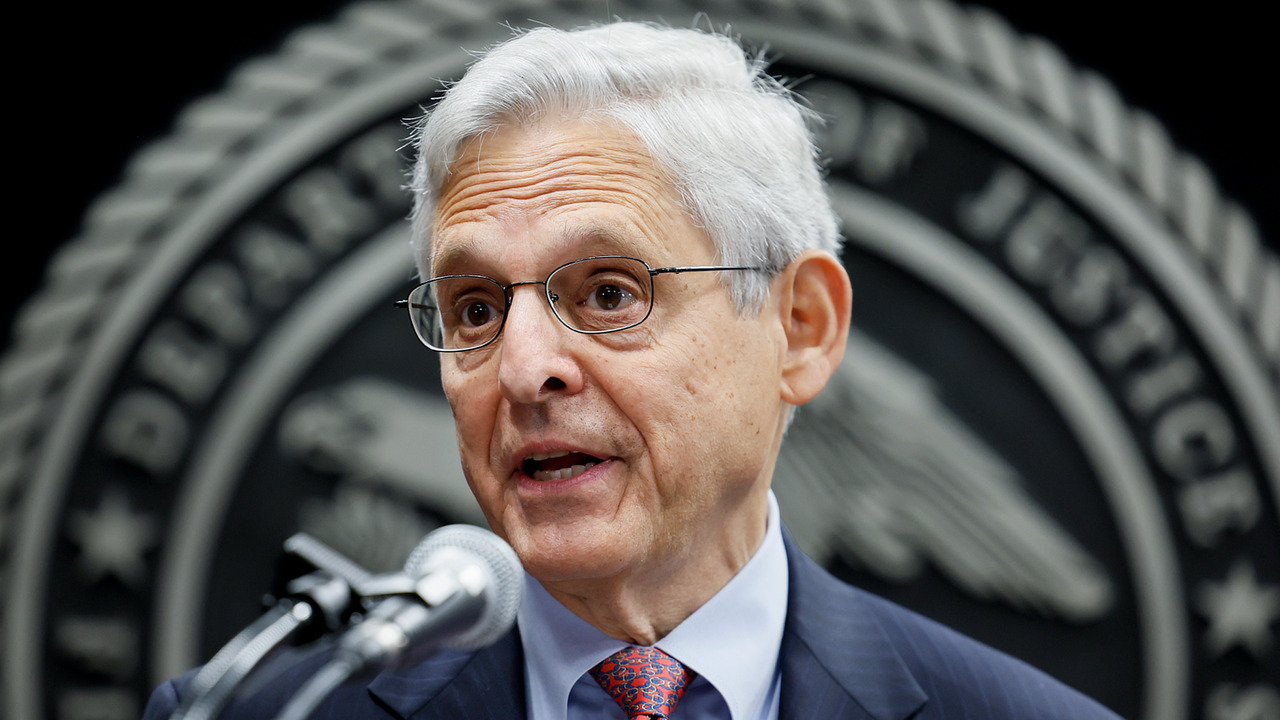 The Justice Department brought the lawsuit because federal prosecutors believe Idaho's law would force doctors to violate the Emergency Medical Treatment and Labor Act, a federal law that requires anyone coming to a medical facility for emergency treatment to be stabilized and treated, Garland said.
"Idaho's law would make it a criminal offense for doctors to provide the emergency medical treatment that federal law requires," Garland said.
Idaho, like many Republican-led states, has several anti-abortion laws on the books, creating a legal quagmire now that the U.S. Supreme Court has overturned the landmark abortion rights case Roe v. Wade.